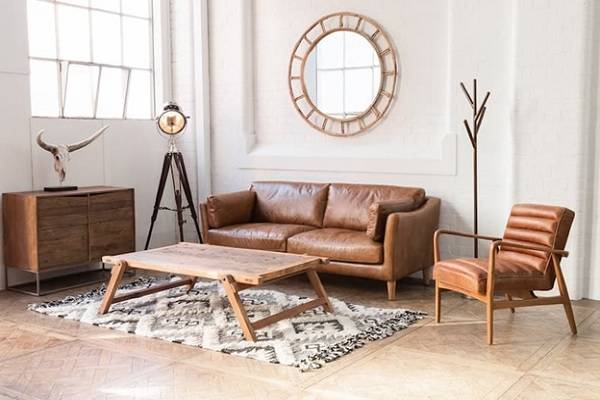 Whatever others may say, designing your home is a very personal endeavour. There are unlimited suggestions on combining colours and décor styles effectively, but most are directed at the general public, which may make them seem a little impersonal to you.
There's no doubt that to make your home appear well-designed and balanced, it's critical to match the elements in interior design. To feel at home and accepted in your environment, though, it's equally crucial to embrace your uniqueness.
Do you feel your home lacks more touches of "you"? Use these ideas to design a space that expresses your personality and sense of style.
Invest in Unique Home Furnishings That Fit Your Lifestyle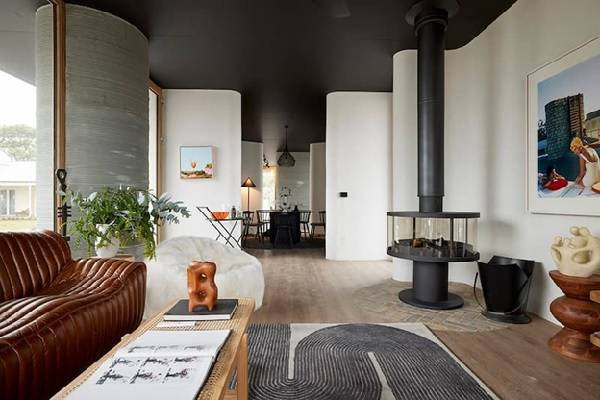 Instead of choosing home furnishings that are on trend, be genuine and get what you love. It's easy to like things because they're fashionable and hard to ignore, but make sure they suit your personality and family needs.
One thing you'll want to avoid when visiting home furnishing shops is matching furniture. Although buying furniture sets is convenient because you know they will work together, they are ultimately uninteresting. What's more, you may not even like every piece in the collection.
To add character to your area, go for one-of-a-kind furniture pieces. This way, you can buy pieces you like without feeling limited to a set. You can also take it slow and buy them one by one. This way, the final result will seem more spontaneous and a natural reflection of you.
When purchasing furniture, pay particular attention to the fabrics and materials. It will be beneficial to look for durable materials that are also easy to clean if you have kids. For instance, you shouldn't buy a white velvet sofa if you have children or dogs. In this case, a microfiber sofa is preferable because it is durable and easy to clean.
Another important consideration is comfort. There is, after all, nothing worse than residing in a house that seems like it belongs in a furniture store or interior design magazine but is unpleasant. Even though it can occasionally be challenging, combining comfort and style is doable. Selecting home furnishings built for comfort will make you happier than buying well-made and expensive items. To make the right choice, it is crucial to know what is comfortable for you before buying anything new.
Finally, the furniture you select must complement the layout and look of your space. That said, pay attention to the colour of the walls, the floor, and any distinctive ceiling elements. For instance, you can blend pieces in different styles and colours if the backdrop is neutral with soft, light tones and the flooring is hardwood or continuous.
But, if you have a hydraulic floor that draws attention, lighter furnishings that do not interfere with or detract from the visual impact will work best. Raised furniture with legs and bright wooden or metal accents will help with this effort.
Give Colours a Try
While designing with a neutral palette is practical, subdued tones might be uninspiring if that's not your thing. A splash of colour is a simple way to liven up a dull environment. If you're a minimalist, instead of colourful walls, you can include colourful accessories or furniture.
But if you're the kind of person who loves bright colours, consider decorating with a whole different colour scheme. You could paint only one wall of a room in an energising hue like purple, mix colours like pink and green in a space, or paint every room in your house a different colour if it makes you happy.
If you are unsure that you will be able to obtain a decent, even finish doing the task yourself, you can contact a professional to come and perform the job for you.
Add Attractive Artwork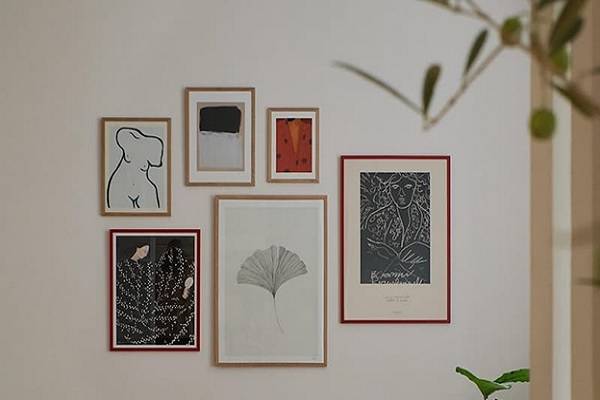 Art is a highly personal feature, so anything you pick will represent who you are. Remember that artwork does not have to be created by famous artists or unique pieces; it may be as simple as a snapshot you took or some family photographs. Create an art wall with your favourite images of people and places, or even create your works of art to add interest to your walls.
Install a Statement Light Fixture
If you have an outdated lampshade collecting dust, replace it with a more fashionable choice. Chandeliers and pendant lighting provide a sleek and elegant appearance to a space, whilst fairy lights may provide a peaceful and relaxing atmosphere.
When it comes to lighting, think about what's on your tables and the floor. You can add more flair to the area by using floor or table lamps or wall sconces.
Display Your Favourite Flowers
Bringing nature within adds vitality, makes a space feel more hospitable, and may improve your mood. Plants and flowers can be mentally relaxing and might help you feel more cheerful. A beautiful bouquet may also give a splash of colour and enhance the interior decor of the place. Select your favourite sort of flower to add a personal touch.
Add Some Throws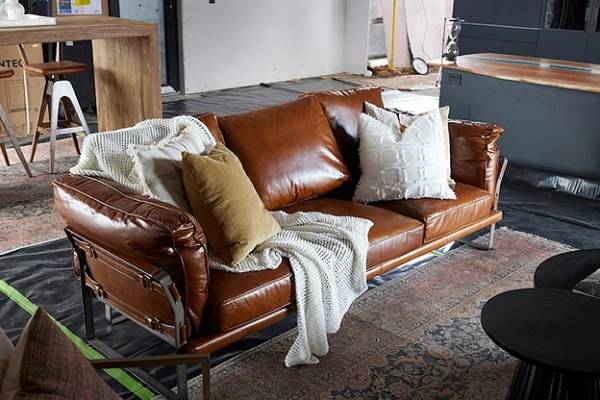 Throws and cushions are excellent ways to create a cosier atmosphere in your house. Draping soft blankets and hanging heavy drapes are time-honoured methods for giving a plain space a more characterful appearance and inviting feel.
Layer two to three different sizes of pillows on your couches, making sure they have a variety of textures and/or patterns that work well together. Use cosy blankets to make it simple to curl up on the couch or to cover ugly furniture if necessary.
Showcase Important Items
Your home should be able to tell a story. Decorate using objects that have personal significance to you. It will give your visitors a sense of what you find most significant.
Adding family heirlooms, original artwork, and travel mementoes to your decor is a great way to make it uniquely your own. Now is the time to display any collections you may have, such as those of marble or ceramics.
Similarly, you can reflect your interests in the design of your home. For instance, if you're into rock music or snowboarding, in addition to looking great, hanging a guitar or snowboard on the wall will give your house a unique touch.